Home Inspection
Home Inspection
Protect yourself against problems that could result in major expenses.Buying a house or condo can be quite an exciting process. Keep in mind that the condition of the property is important because you don't want to have any problems or surprises that arise. Finding and hiring the right home inspector for a professional Los Angeles home inspection can be difficult. Los Angeles Home Inspection Services simplifies your life by delivering you quality inspections focusing on your satisfaction.
Sewer Inspection
Our video camera inspection gives our customers a complete understanding of what is happening below ground level. We inspects the condition of the main drain and carefully examine for any drain defects or problems. There could be several reasons for continually slow draining pipes and repetitive clogs. Video camera inspection shows the exact problem whether it be root intrusion or crushed, cracked or misaligned pipes. Video camera inspection service is the most effective method available to locate suspected problem areas within drain lines, so the best solution can be determined.
Mold and Asbestos Inspection
Our mold inspection consists of a thermography survey to determine the source of the moisture using an infrared camera and moisture meter. Without the need for any destruction, these valuable diagnostic tools give us the ability to detect water leaks behind walls, ceilings, and under floors. We also conduct air sampling and a swab test in the suspected area. The samples are then sent to a 3rd party lab to be analyzed and results are provided to you in our inspection report.
ROBOT for crawl space inspection
 
Low profile robot with a wireless color tilt camera on a 4WD all-terrain vehicle. It can climb 45 degree inclines. This robot shown working in difficult, dirty and dangerous environments such as crawl spaces. The system is designed to make it easier and safer for home Inspectors to inspect these difficult-to-access and to detect structural damage, detect plumbing issues , inspect for energy auditing and insect damage in dangerous and confined spaces. The robot is equipped to see in total darkness and the operator has the option to record the streaming live video feed.
DRONE for roof inspection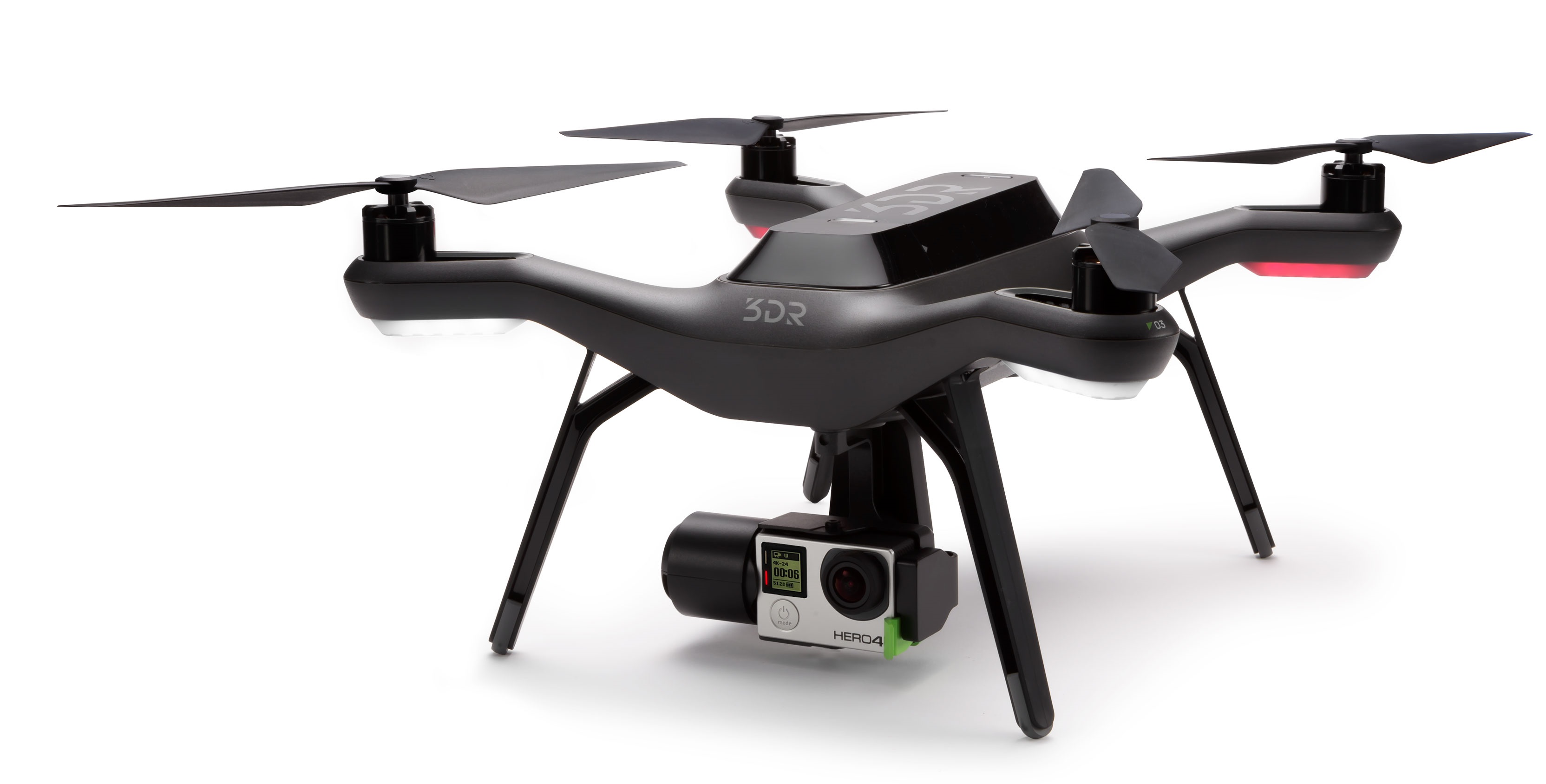 High-resolution camera that we use to observe rooftops and chimneys. In fact, we use our drone to keep us safe. Without it, we risk our lives simply doing our job of inspecting a home or commercial property. On a tile roof on each step could crack shingles, or worse, we could lose our footing and fall! By using drone, we not only protect the integrity of the roof by not causing more damage, we also protect ourselves from the liabilities associated with a fall.